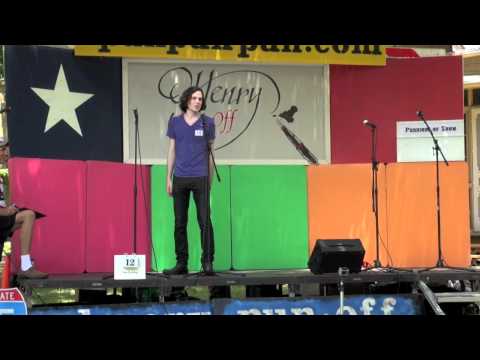 1 tag
"I don't mind leaving some water in the cloth, some drips in the glass, some..."
– A Loose Rant on Maximization by Jason Fried of 37signals
"The America we live in is one in which we like to tap a keyboard or thin piece..."
– Do We Really Want to Live Without the Post Office?
"We have gone from a world in which we couldn't possibly fake a landing on..."
– Why the Moon Landings Could Have Never EVER Been Faked: The Definitive Proof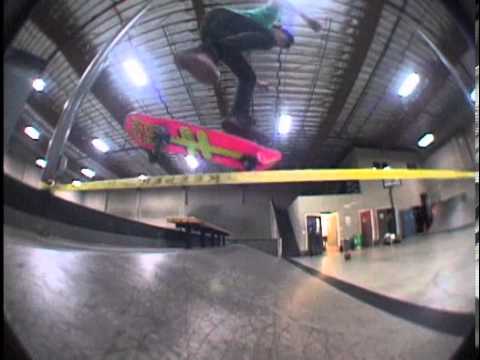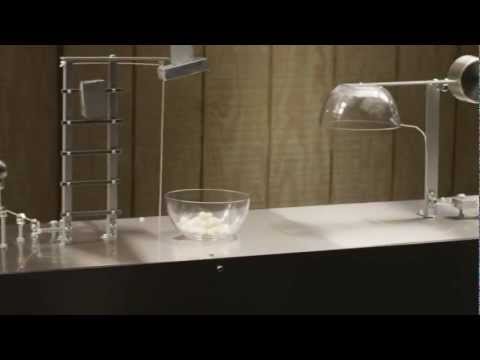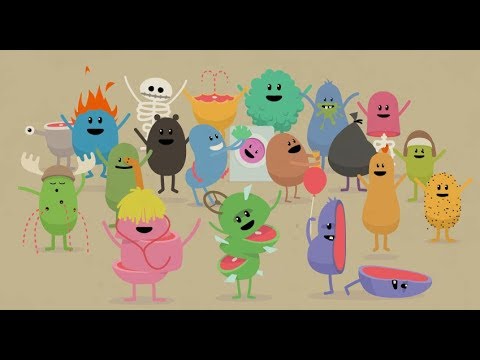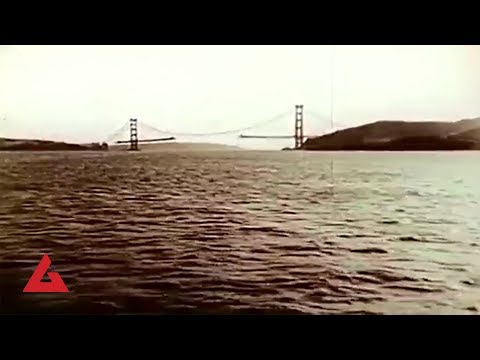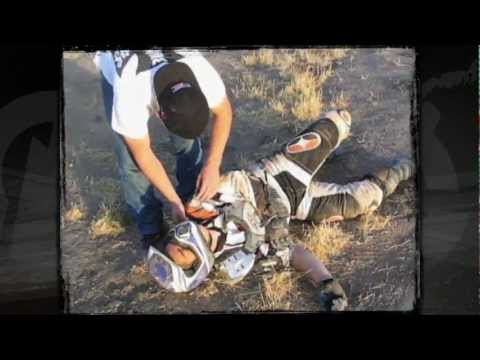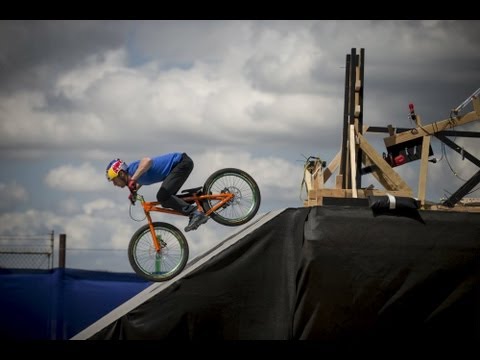 "Innovation is not born out out of a committee; innovation is a fight. It's..."
Happy Halloween by Ryan Cox
"I like bars just after they open for the evening. When the air inside is still..."
– Raymond Chandler, The Long Goodbye
4 tags
Watch
Awesome remix from The Verge. Facebook's new 'Chair' commercial with the audio swapped out for The Pale Blue Dot as read by Carl Sagan.